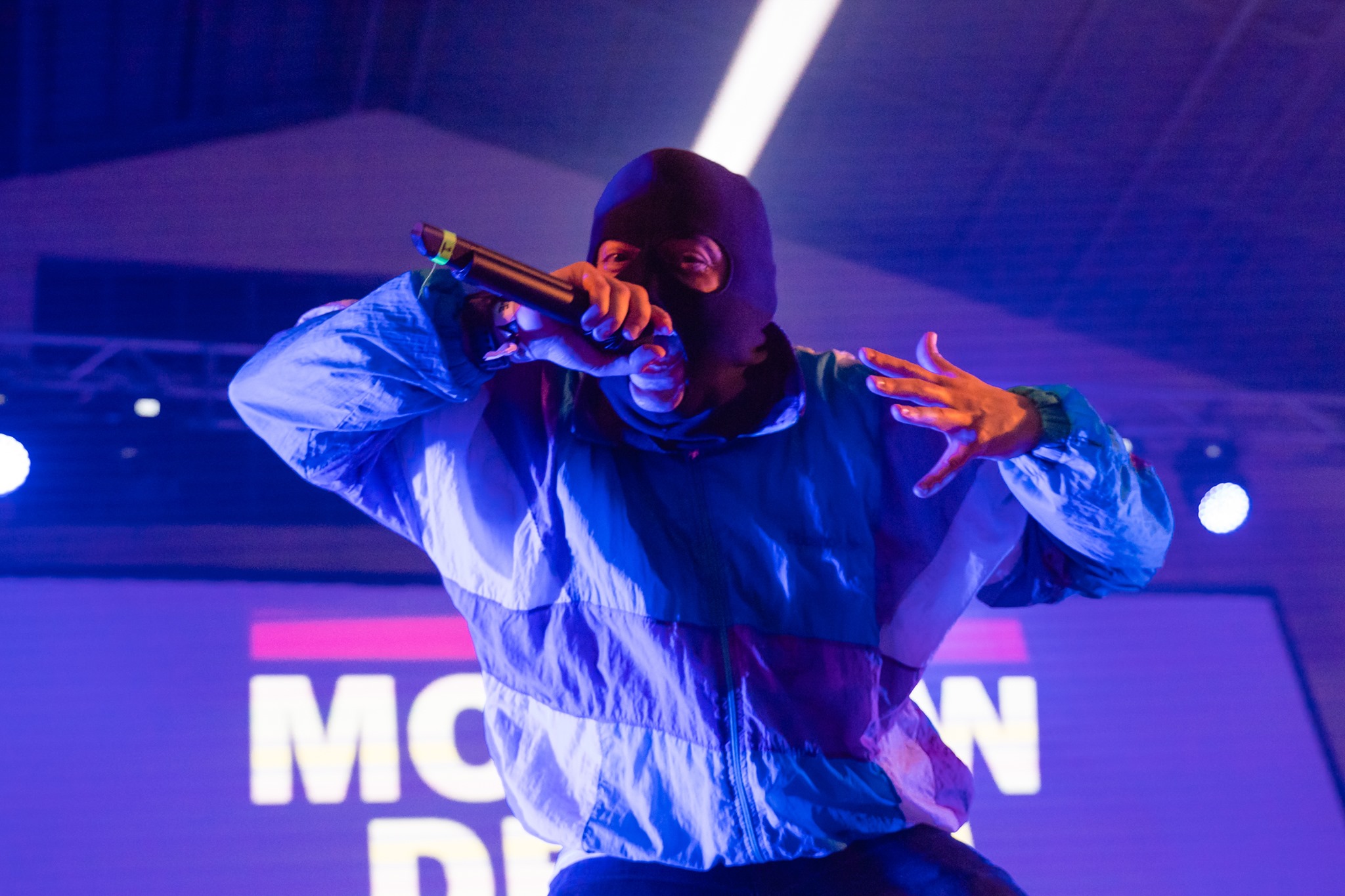 "A Hug for Lesvos" The DIY Movie Concert
Watch your favourite artists stream and help the refugees of Moria Camp!
Premieres on May 17
https://bit.ly/2PpyYWx
Athens – 21:30
Berlin – 20:30
London – 19:30
Donate Now
https://bit.ly/3nnmGuo
The event is aimed at raising funds and awareness for thousands of refugees of Moria camp on the isle of Lesvos. In 2020 Moria burnt down in a huge fire, leaving all of those people without shelter and in even more desperate situation than before!
Antibodies Music Initiative, the Festival Partnership, and 100 artists from 15 countries, call for support for these people's struggle for life and dignity, to make the voice of art – and especially of humanity – reach as far as possible.
All proceeds from the voluntary contributions of those who respond to the appeal will go directly to the "Coexistence and Communication in the Aegean", a tireless association of unpaid volunteers that has shown great and effective action since 1998.
Join us to help the refugees of Moria camp with their struggle for life.
Moscow Death Brigade in Street Mode Festival 2019